The secret power of designers: Explaining in sketches
Dr. Jonathan Hey. Chief Product Officer at Zen Educate.
ABSTRACT
From Da Vinci's journals to a sketch on the back of a napkin that launches a multimillion dollar company, the power to visualise your ideas can give you incredible impact. Drawn from experience across research, teaching, and eight years of a weekly newsletter using sketches to explain I share some of the surprising range of lessons that can be learned from simply visualising your ideas. Externalising and making thought visible creates space to build on your ideas, allows lightweight, fast and free prototyping, helps design teams see why they were all arguing and to see their way to a solution, and helps get through to and engage people when words fail.
BIO
Jono is the creator of Sketchplanations— a weekly explanation in a sketch now in it's eighth year. He ran user experience at fintech startup Nutmeg and runs product design and delivery at edtech startup Zen Educate. He has a PhD from the Berkeley Institute of Design at UC Berkeley and studied for an MEng at the University of Bath and INPG. He taught product development at Berkeley and Stanford Universities, led design strategy and research projects for Fortune 500 companies at design strategy firm Jump Associates and his PhD certificate is signed by Arnold Schwarzenegger.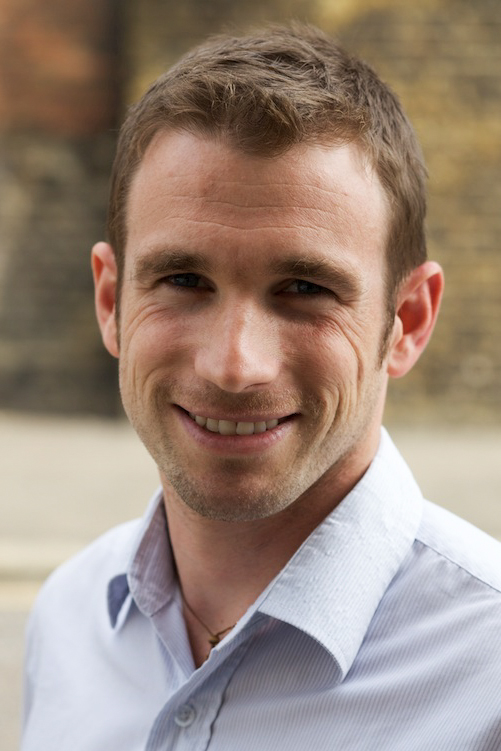 Creative Collaboration
Prof. Jill Perry-Smith. Emory University.
ABSTRACT
In this keynote, Prof. Jill Perry Smith will discuss creativity and innovation as social processes. She will share research on how others can spark new ideas and how relationship dynamics can improve implementation.
BIO
Jill Perry-Smith researches and writes about creative problem-solving, entrepreneurship and social networks. She is fascinated by people dynamics and informal relationships that undergird the formal organization. In another stream of research, she explores how family influences work engagement and the role of company policies that help employees integrate life and work. Her research has appeared in leading management journals such as Academy of Management Journal, Organization Science, and Journal of Applied Psychology; she also has contributed to several books including Encyclopedia of Creativity, and The Oxford Handbook of Creativity, Innovation, and Entrepreneurship. Jill has been quoted in outlets such as CNN.com, Inc Magazine, and the Atlanta Journal Constitution.
Prior to her academic career, Jill Perry-Smith worked in the oil and gas industry overseeing large refinery expansion projects across the United States. She brings her unique vantage point as a former civil engineer to her approach to research and teaching.